Back on Stockholm soil.
No comments on that, just a fact.
I've had the best of times.
Class wise – I've taken loads of awesome classes –  that I really got the most out of.
BDC's been pretty unbearable so I've only taken a few classes there – and mostly elsewhere.
Unbearable as in sooo crowded.
Summer interns, tourists, group trips and so on… you name it.
And, especially (sorry Marion – no offense) all the french tourists that seems like they never been in a studio before, or maybe more like they're totally unaware of all other people in the studio. Ha!
Anyhow – I've had a blast and I honestly don't care so much about the negative stuff. (I was just saying…)
It's been great and I'm more than happy!
This week I'm rehearsing for a gig we're doing on saturday at Stockholm Pride.
I've choregraphed the performance of Jonas new single; Discover the night – and I'm bringing three awesome dancers.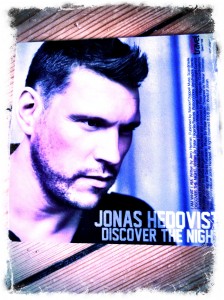 Come and see for yourself. : )
Saturday evening, on the main (big) stage in Kungsträdgården.

And from the next week, I'm starting to teach a little bit again.
Still summer schedule though. Cause it's still summer, you know!