All the ppl that can't show enough enthusiasm for the snow, winter, coldness and darkness – all over social media – and also tries to guilt trip the ppl who doesn't like it – into being negative, spoiled and not having real problems…
A lot of them are the same ppl that complains when the summer comes, for being to hot.
The winter lasts for 5 months in Sweden – and the summer for 3 weeks (in best cases) so – who's the negative?!
Just saying!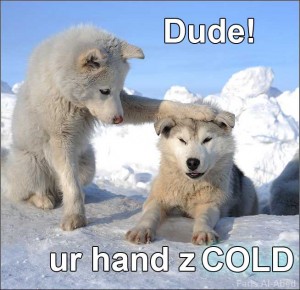 Happy Tuesday y'all!