The holidays are officially over and yesterday I went back in biz.
The day started with Femme Fatale rehearsal, part II.
Me and the fabolus Ms Åsa Eriksson came a bit further in our FF-werk.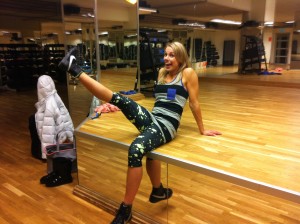 Don't miss this class at THE NIKE BLAST.
Then the first jazz lesson of the semester at HoS.
I did the lyrical routine that I did a Beatz last week. And I loved how pretty the crowd made it.
So – how was London?! 
Good indeed!
Brilliant! Marvelous! Lovely!
Fun classes at Pineapple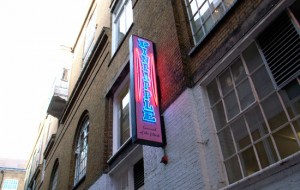 A very entertaining (and inspiring) 😉 evening at the best burlesque club in London. (so were we told at least)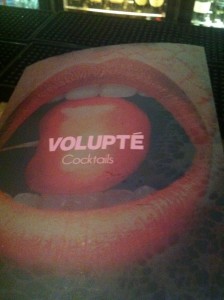 Cozy hangouts in SoHo and Covent Garden
Dinner and drinks with the awesome NZ Les Mills trainer Will – that's living in London.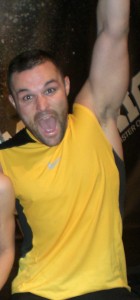 The pic is an old one from Nike Helsinki-10, since I forgot to take new one.
In London, they don't go for just PT's in the gym…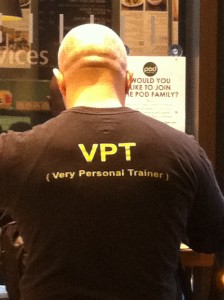 Oh yeah!
Overall, a perfect vaca.
But I repeat the saying of the Fornander Andersson family,
Say what you like about London – but it's nothing like New York.
But then – nothing is. 🙂
Now, let's get the dance & training spring of 2012 getting started.