Like I told you earlier this week – my past weekend was spent in Värmland – at Selma Spa. It was the 20 years anniversary of the spa and since my original work was cancelled I could join Jonas when he asked me. Fun stuff!
I taught a part of the 20 years celebration class – and then me and Josefin performed with Jonas again as well. How ever, this time we changed the approach in our performance. To the sporty look, as you see.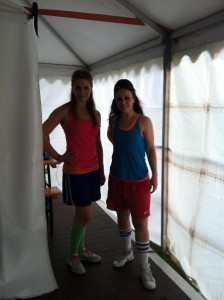 AfroDite was there as well – so of course we brought our masquerade finale outfits yet again.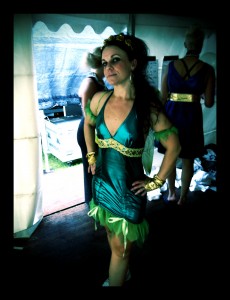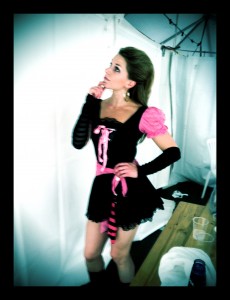 The class I mentioned above was a class with a range of different trends from the past 20 years – with a short teaser from each genre. The whole thing started with some squeeeeze (kniiiip) with Susan Lanefelt – and I finished it off with some Britney flavour.
In between it was a mix of everything from afro – yoga – army – old school aerobics to reggaeton… and so on!
Yoga soundcheck!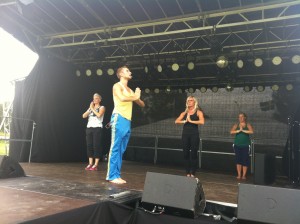 Kellerman's resort?!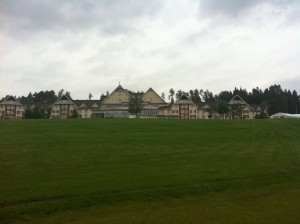 No – this is the B-day gal, Happy 20th!