This weekend I'm hanging out in Göteborg.
Today's agenda was AfHo® training no four – and just as the previous three I had a blast, dancing and sweating with the new AfHo®instructors.
This means that, now – there are 20 AfHo's in Sweden. (not to confuse with hoe's – that's totally different)
You know the procedure; the mandatory 'yo-pic', and then one 'serious'.  😉
Stockholm again – the very first crowd.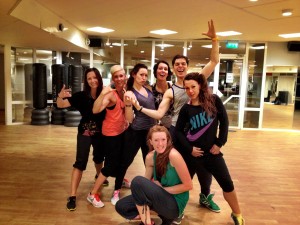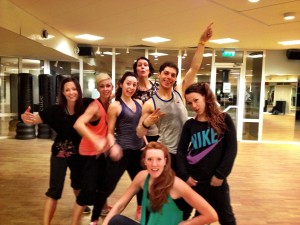 Thank you awesome instructors – for bringing your A-game to the AfHo®classes.
It means the world to me.