Yesterday I held the first official instructor's training in my own concept; AfHo® (afro house) here in Stockholm.
It was a quite small group – 7 ppl – which means that Sweden now have their first 7 licensed AfHo®-instructors. The AfHo®pioneers.
Awesome groove, great energy and an amazing spirit.
THANK YOU for joining me on this adventure.
The training is a one day training, and the concepts aims foremost to already trained instructors.
So, it's not an initial training – but a pure concept-training.
Some pics to summarize the lovely day…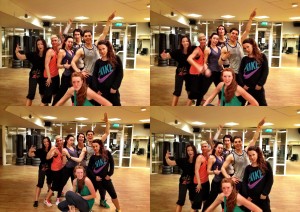 First training is worth some royally celebrations…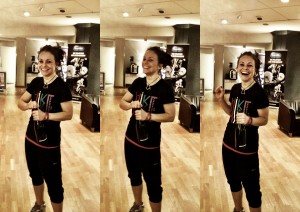 Like sparkles and cake!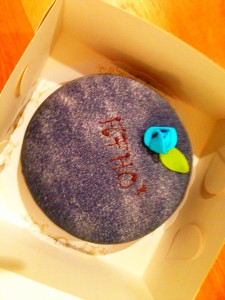 Stay tuned on my website and official facebook page for upcoming trainings.