Yesterday I had my AfHo® promo event.
It was mainly journalists and bloggers – a long with some other awesome-vibe-people that came for a sneak peek.
Aftonbladet Wellness brought a photographer – and they'll do an article about it.
Stay tuned here and I'll let you know when it's happening.
Sara that's a really strong, fierce and cool female came and danced with me.
Read her blog post here.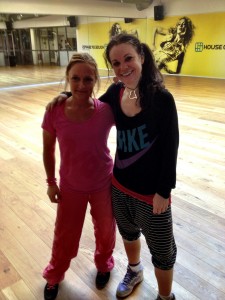 An always happy-vibe-spreading Annica came as well, and here's her report.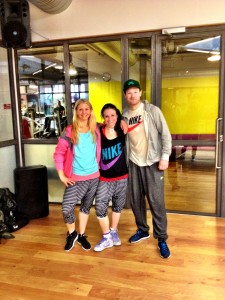 Annica, me and Rob.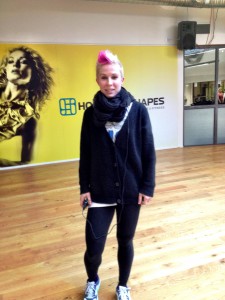 Co-worker from both SATS and HoS – awesome Maria.
We first met way back at the finish NIKE BLAST – where we both have presented several times.
She came and tried a bit of AfHo® before her own classes.
Many thanks to House of Shapes that let me run riot in studio 1.
And – thank you to the wonderful Åsa who helped me out with the goodie bags, among other things. She also took some pics ( I hardly took any, obviously) so more photos are coming up.
She's a real pro.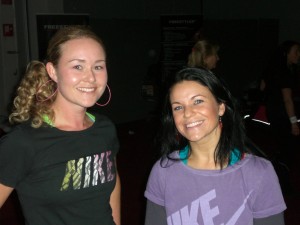 This is an old one…
This week I'm working a lot with the AfHo®-instructors training that take place saturday! Can't wait.