We've had a few months break with the BEATZ events – but now we're back, with the 8th edition of our beloved event.
SATURDAY april 27th is the date to save. It will be me, Rob, familiar faces, new faces – and a lot of dancing.
Stay tuned for more info on our facebook page  – but mark that day in your calendar if you're up for some BEATZ in your body.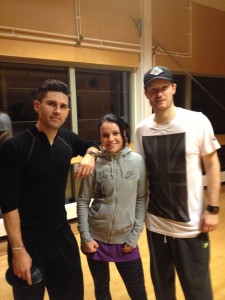 From the last time , right before x-mas. (Thomas is missing in the pic though)