BEATZ, the 8th edition, was off  the hook.
Four totally different classes, with four very different presenters.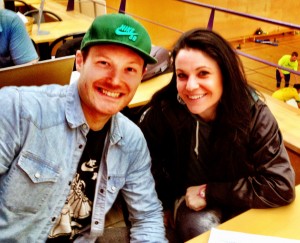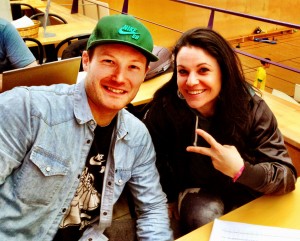 Rob & Me working the check in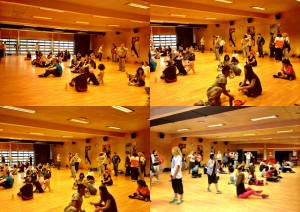 Pre-mingle, before the first class is about to start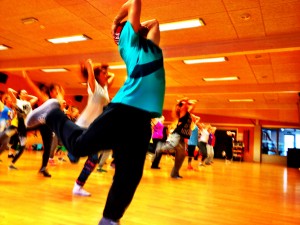 Edin's teaching the "cheese doodle"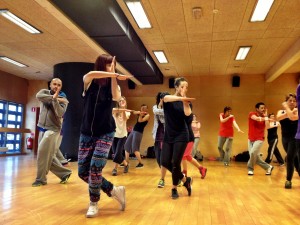 The crew rocking Edin's choreo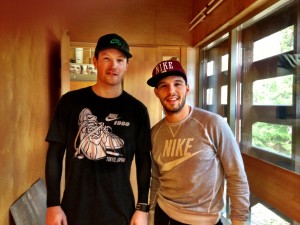 Rob & Edin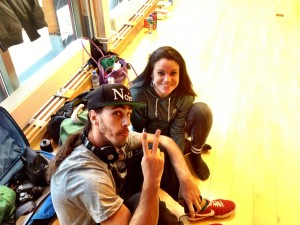 Me & Joao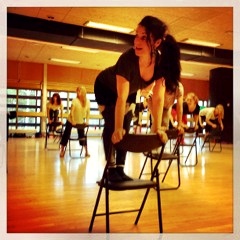 From my chair beatz class
All four of us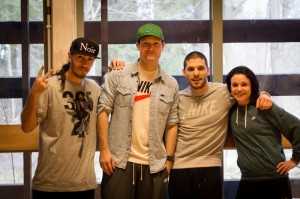 Check out our guest presenters classes if you like…

Thank you Joao and Edin for guesting BEATZ and sharing your talents and passion with us.
Thank you wonderful wonderful BEATZ-dancers for sharing your energy and awesomeness with us.
Thank you Rob for beeing the best biz partner (and great friend) ever. And a rockstar presenter, not to mention.
Next BEATZ – preliminary date is june 8th.