My 11 classes at SATS are done for the week and I'm happy after a FUN thursday at Odenplan.
A few of my students have requested a musical jazz routine –  since it's not really my favourite genre I don't do pure musical that often.
When I was a kid I LOVED musicals.. and now I can't stand most of them – especially not american musicals in a swedish version with a poor translation. That makes me wanna crawl out of my skin!
But today I went all in and did a cheesy broadway musical routine.
It was a lot of fun – and the crowd danced like true Broadway stars! And it was fast.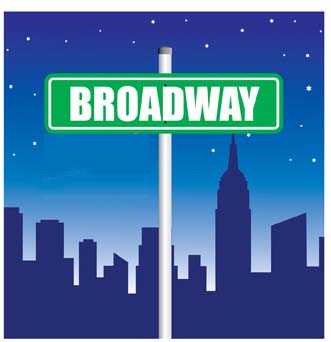 One more class this week – and then it's weekend. And this weekend it actually is weekend even for me.