Wow – the past week was all about Super Saturday, and the filming in Globen.
Me, Kimmo and Dorotka is presenting on the dvd of BODYJAM®68 that was filmed on Super Saturday. A long with G of course.
The NZ-crew arrived in SWE last monday, and tuesday we started the rehearsals.
I believe the BODYJAM® team rehearsed and practiced most of all teams.
Here's my week in a few pictures.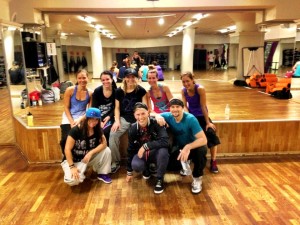 The entire crew, G, presenters and shadows. After our second rehearsal class at SATS.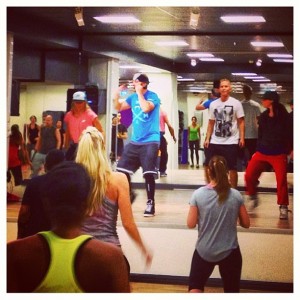 Our third rehearsal class at Hötorget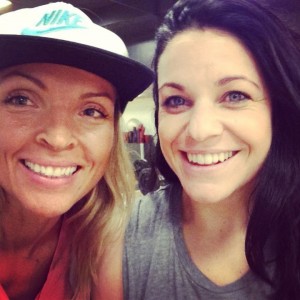 Dorotka (post spray tan) and me (pre spray tan)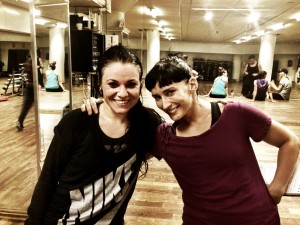 Anna-Lena from Fitness Lifestyle came and took one of classes at SATS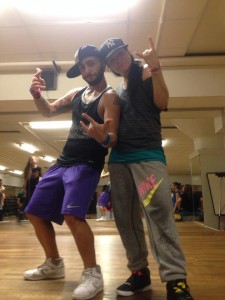 Me and one of the spanish BODYJAM®trainers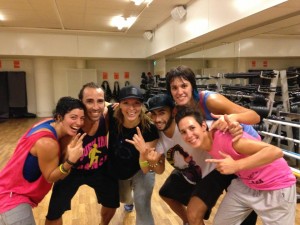 Dorotka with the entire spanish jam-crew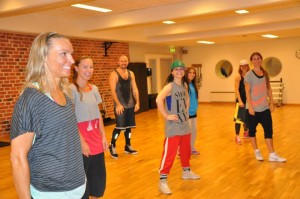 Us, practicing our "opening routine" a choreo we did before class started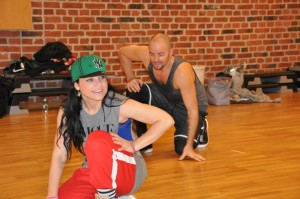 Me & G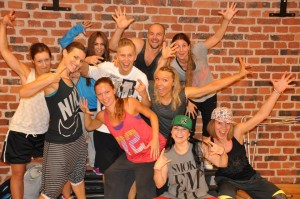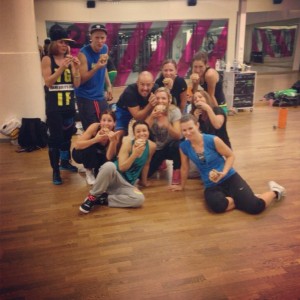 A typical swedish fika-break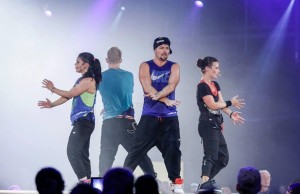 From the BODYJAM®66 class in Annexet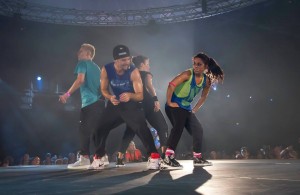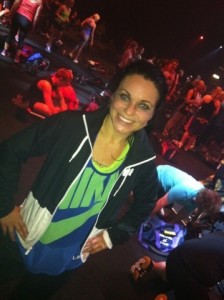 Me, right after our class… with a nice raccoon look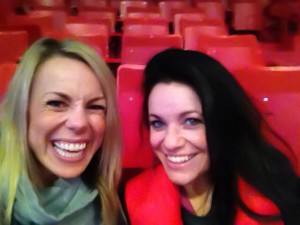 Åsa Maria x 2
It was a great week – with a lot of hard work and focus, but a lot of fun as well.
Can't wait to see the result – and I sure hope it looks as good as it felt. 🙂