What a week. Amazing. Magic. Awesome.
I've taught 5 classes – and then taken 13 classes myself.
Fun, inspiring, energy-boosting – is the least I can say about it.
Friday night almost the entire crew went to Kristin's class.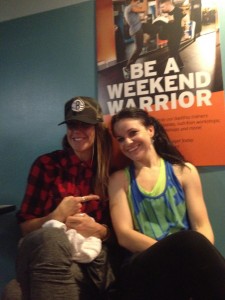 Amazing – as always!
Saturday, Hanna came and taught a dancehall-fusion-class with us.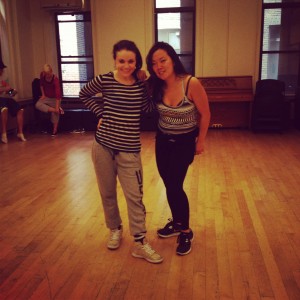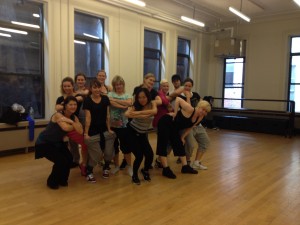 Monday was our last day – and as the very last class I taught a BODYBALANCE®.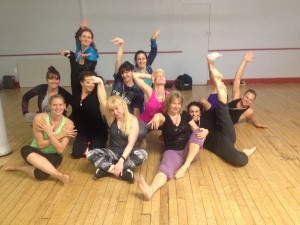 Then some group photos – of course.
After our finale – I headed to BDC for a street jazz class with Derek Mitchell –  which became my last class in NYC for this time.
I'll be back soon though.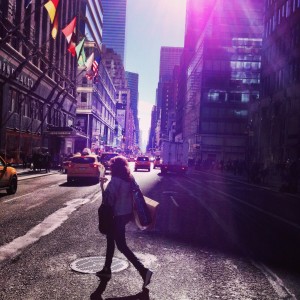 And, for the upcoming days – I've replaced the wonderful view above to this…also pretty wonderful in a different way.