This past weekend was definitely a good one.
QW round 1/12 is over and out – for me at least and I'm happy and grateful for the awesome peeps that I had the pleasure to work with this time.
Thanks for your great attitude and good work!
In Malmö I had a huge group for BODYBALANCE™ where some of the faces were familiar from initial trainings and other events – and quite many faces were also new to me.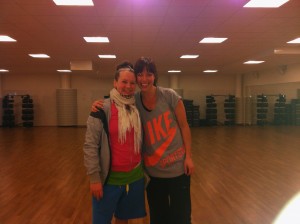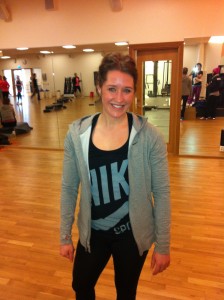 These fierce faces were definitely familiar…
Soffan and Anna joined in for BODYBALANCE™ and Ms Anna Key, ready to rock some BODYPUMP®.
The BODYJAM® crew was rather small – and our session got quite intimate and cosy. But non the less ass-shaking!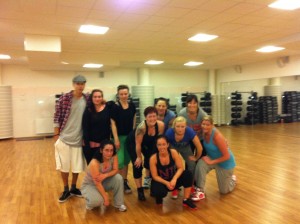 Sorry about the blurry pic – but you know how it is after class, high on endorphins and your hands are a little bit shaky… It was just like that! 🙂