I'm repeating the same as Magnus wrote today at his blog.
The brand new november issue of Fitness Magazine is out in stores now.
Not only is it a super fancy cover 😉 but there's also a multipage series of exercises that I'm showing.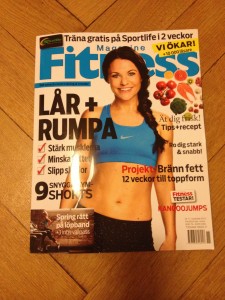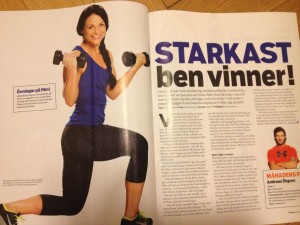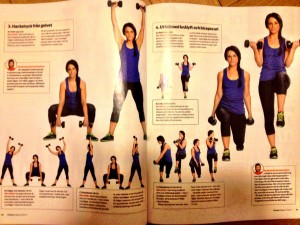 Awesome strenght exercises to tighten up your ass and thighs, to get ready for the ski-season… Yep, I wrote it. SKI-SEASON! Ha!
But, if "getting ready" = being a fierce skier – I do not know. But I think so…
I'm practically a down hill pro now after running through the program a few times.
Or, not! But I did become wonderfully sore after the training sessions.
The exercises are compiled by a really cool trainer. Maybe the best!
(along with David and Toby ;))
So, go buy it now!!
And, it's obvioulsy a lot of other great stuff to read about as well.