Today I've held the second official AfHo® instructor's training – in Stockholm this time as well.
So now, there are 11 licensed instructors in Sweden. How cool is that?
It was a rather tiny crowd – only four people – but the quality the higher and they all brought great energy and strong personalities.
Since this is a training I do completely on my own – in my name and my own brand – without a huge company, gym or education organization backing me up I know it's gonna be a 'build-up-phase' but I don't mind as long as the instructors are as strong and skilled as they've been so far. I've got a good feeling about this.
Thank you for today guys – and thank you for making my product so awesome.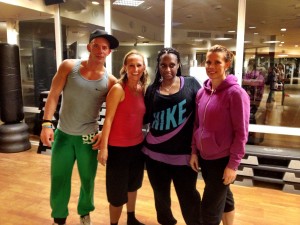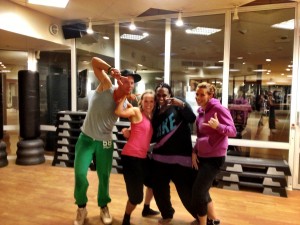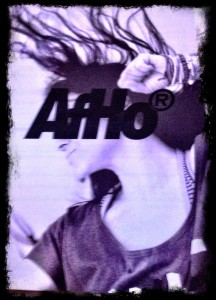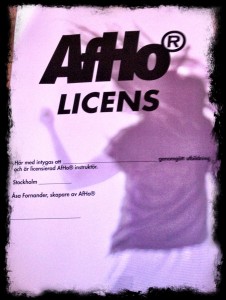 Manual to learn – license to go for it! 😉
Next weekend it's Malmö's turn, then we'll do it all over again.
If you want to sign up – send me an email.