I 've had two fun days in Copenhagen with the awesome crew and a gig at Copenhagen Pride.
Here – waiting for sound check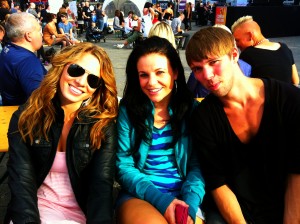 And yes, I did drink the water.
I heard it was some kind of pollution – but I didn't hear it until I was back in Sweden… I guess we'll see what happens!
Luckily there was plenty of Red Bull as well – which not suffered any pollutions!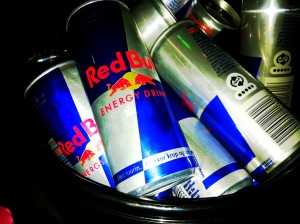 Josefin and me, backstage!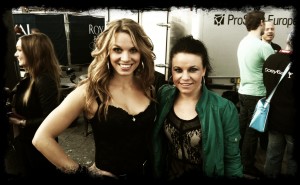 And now, I'm back in Stockholm – and the rest of this weekend will be dedicated to various choreo-rehearsals. Tons of it!!