Once again I've had the honor to collaborate with Swedebeat – and compiled a cd of my very own.
Hiphop 02!
It is awesome and I can't wait to use it in class.
The mix is done – and the actual cd is on its way.
You can order it online, at the Swedebeat-site very soon.
Probably sometime during next week.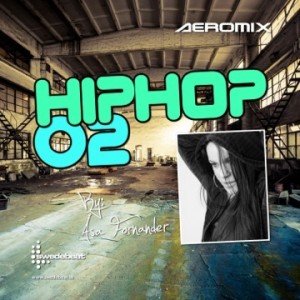 It is two different mixes on the same cd; one slow hiphop, and one uptempo hiphop.
In the end it's a 'final mix' that you can use for both a slower tempo – or in the double pace (it's really cool) and then it finishes off with a cooldown.
So – if you're longing for some new hot music for your classes – go for it!