As I mentioned the other day we're doing a gig on saturday, at Stockholm Pride(Kungsträdgården)
It's my homie – as well as the rockstar – Jonas that performes. 
First, he's gonna do two older songs, with some great (superflexibel) male dancers, and then it's his new single: Discover the night – which I choreographed. 
And, it's me and three other lovely ladies that are dancing.
Then – as the grand finale he's performing the 2011-version of his official Pride song from 10 years ago; I am what I am.  And the 2011's edition is together with Afrodite (who's a swedish pop/disco group) 
It will be a huge crowd on stage for that one!
If you wanna stop by, we're supposed to be on stage 21.31
Some pics from tonight's rehearsal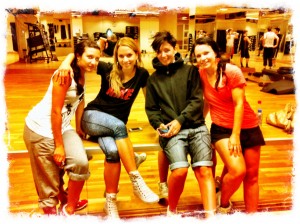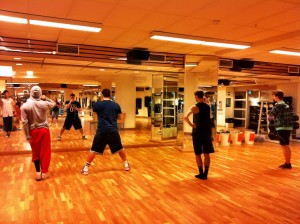 Mia =  a serious pipe, she's one of the back up singers.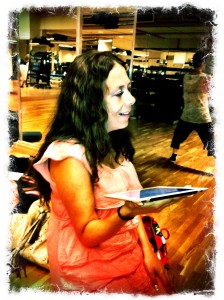 The star himself!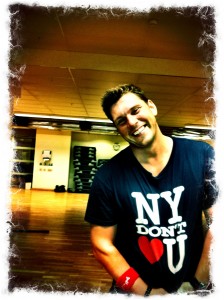 PS, Both I am what I am and Discover the night is available on Itunes – just sayin'