I was watching a BODYPUMP® class at the gym today – and so I have many times.
And I have a question for you guys:
Why is it that so many people – when they're doing a squat…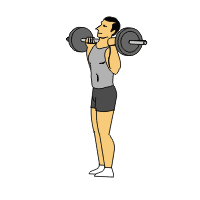 They – instead of stopping the movement when they're upright – push the hip forward so they look like a banana?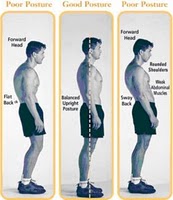 Like pic no 3 – to the right.
I see the same thing in my core classes when we squat in the warm up.