If I hardly remembered my log in.. then U know it's been a while.
So, if you're interested in catching up in the Åsa F-world here's an update of the past months when I've dissed my blog.
BEATZ events.. have happened twice since my last post.
In august – and this past weekend.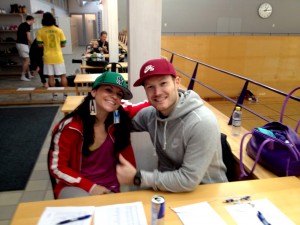 Which means that we've done BEATZ six times now – and are celebrating 1 year anniversary soon. Yaay!
THANK YOU all wonderful BEATZ-dancers that are joining us and giving your best and everything every time. And thanks Rob for being the best partner ever.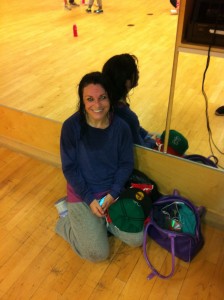 For further pics and videos, check out our fb-page.
www.facebook.com/beatzevents
SUPER SATURDAY – the annual super quarterly that Les Mills Nordic throws once a year.
This year in 'hovet' and 'annexet' since Lady GaGa dominated the actual Globe venue (and how she did it: am-a-zing) This was my fifth time presenting there (I think) and I teamed a BODYJAM® with the fantastic Josh & Dorotka.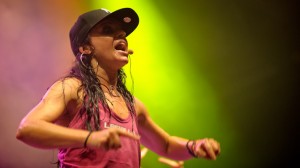 A master class filled with emotions and feelings I'd say!

NEW YORK CITY… two weeks in the best city in the world – and most likely also the place where I'm gonna end up when the time is right.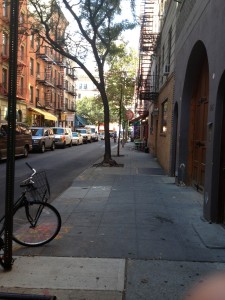 I just love the vibe, the energy, the culture, the open minded-ness (is that a word?!)
Two weeks of great classes, sun & summer, awesome friends and energy boosting was nothing but perfect!
I've had time for one initial training module in BODYBALANCE® earlier this fall with a super sweet and humble crew…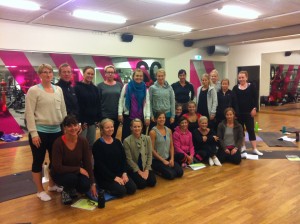 And, I have at least two more Les Mills-initials coming up this year… Check out my news-page if you wanna see where and when, and maybe join in.
Right before NYC I did this photo shoot for Fitness Magazine, where I'm showing a series of strengthening exercises compiled by Fitness Magazine's own rockstar PT, Andreas – that's probably one of the least pretentious and most knowledgeable trainers in the city.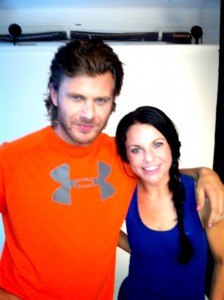 Stay tuned for the november issue of the magazine.
And also, I've got to do another collaboration with Swedebeat, and there's a brand new hiphop/street CD coming up… compiled by me!


Stay tuned for 2.0
Besides all of this, I've dealt with life. Professional and private. Like everybody else.
Ups & downs, rain & sunshine, rainbow-coloured & beige… etc. (You get it, right?! Ha!)
There'll always be people who doesn't care about you enough to respect you, or simply like to make up things about you behind your back.
But that's life and it's mainly sad for those who feel the need to interfere in yours or mine reality to spice their own poor life up. Not worth to expending energy on.
There are a lot of cool, great, awesome and fierce things and people going on in life.
And, hopefully those not just weighs up – but outshines – the less cool things and people! That's what I think, at least. That – and in karma! 🙂
Hope to see y'all somewhere, sooner rather than later.