Saturday it is!!
Summer BEATZ is about the happen.
We've still got a few spots left, so if you wanna come you should definitely email beatz@robertsorensen.com ASAP!
He's in charge of the registration – so email him to make sure you have a spot.
Our guest this time is Thomas Benstem – awesome dancer, choreographer and teacher!
He'll teach a commercial hiphop; a MTV inspired class with influences from both hiphop and jazz.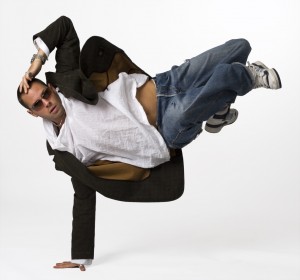 He doesn't teach a lot these days so you don't wanna miss this opportunity, I'd say!
I teach my AfHo class – which is a Afro House fusion – with small injections from several dance styles.
Robert opens up with his latin dance class – an awesome summer BEATZ class where you can get the party started! And then you get a longer stretch in the end of the day so you'll leave extended, lean and limber 🙂
Hope to see you saturday!