It felt a little bit like a slow summer day when I woke up yesterday – but once I stepped in to our BEATZ location at Mariatorget, Stockholm that changed, fast.
SUMMER BEATZ was on.
As usual we had a great crew of dancers that filled up the dance floor.
It's been awesome every time we've done these events – but yesterday it was like something special flew in the air. Maybe it's because it's summer, maybe our crew had some extra energy for breakfast… I don't know – but we sure had an amazing day!
THANK YOU all for coming!
Thank you for spending your time, energy, sweat and most of your day with us.
Thanks to our guest of the day – Thomas Benstem who taught a kick ass class, and for being so awesome!
Thank you Gainomax for helping us keeping the energy up.
And of course – thanks to my friend and collaborator Robert – for being the best to work with.
First class of the day: latin beatz with Rob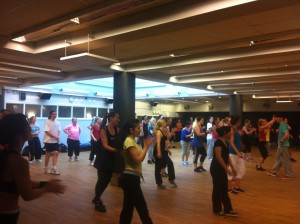 Chillin latinos 🙂

I love speeches – you know that, but yesterday's speech wasn't mine…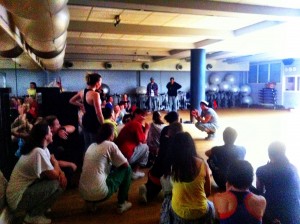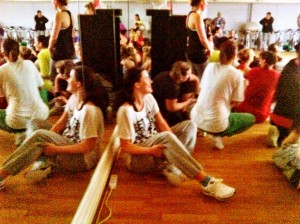 And, some of the awesome people that joined us for our fourth edition of BEATZ events.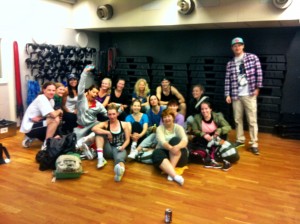 We'll be back after the summer, fo shizzle.
Stay tuned on the Facebook page.