This summer has been (and is) fantastic!
A bright beginning in Stockholm – some oriental-european luxery in Istanbul – a magic month in NYC – a fun last week of freedom and Pride – followed by a happy come back with my classes.
Like I've wrote before.. I am lucky!
Lucky and happy!
And grateful!
And the summer is not over yet – not a chance.
It's kind of depressing when people start acting as it's all over now…or longing for the fall (??!) but I choose to believe it will be summer for a lot longer!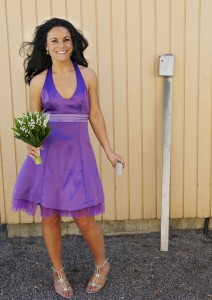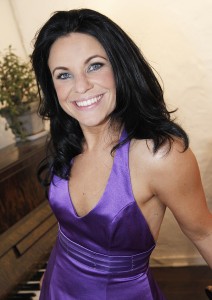 Many thanks to this talented designer that helped me make the opening event of the summer purple and precious.  I love my dress!