After a superfun, intense and crazy busy spring(in a good way) it's time for the last weekend event before a minor summer break.
I'm talking about Workout Åre 2011! A three day event at Holiday Club in Åre.
If you wanna join any of my classes – you'll find me at:
Friday 16.00 – BODYJAM®47 Carribean Street Party goes north, Yeah!
Sunday 08.00 – BODYBALANCE™53 (which also is a quarterly workshop)
I know one lady that won't wake up to join that class though. Ha!
Sunday 11.45 – Tribal House, the teaser version! A 30 min class of liberating and bouncy playfulness.
Sunday 16.00 – Stretch & Relaxation!  A perfect way to round off the weekend.
Saturday – I planned to take classes for my fierce co-workers that's gonna be there too, chillax in the sauna land and maybe hang out with (on) one of these.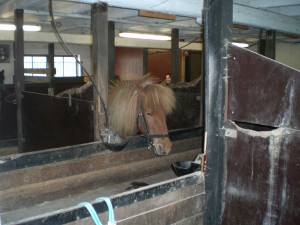 Yaay!