Day 1 & 2 of Workout Åre are over and out.
I opened up the weekend yesterday with the first class; BODYJAM®57, Carribean Street Parteey! A perfect way of starting this weekend.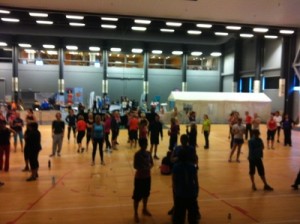 Pre-mingle!
And CX30™ premiered in the world of swedish training event.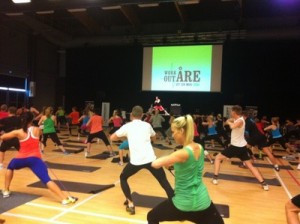 Today (saturday) I haven't presented any classes – so we took the opportunity to go horse back riding. On icelandic horses! AWESOME!!
Three hours on the horse. Mine was tiny – the smallest one – but the fastest and most energetic one. We made a great team, ha!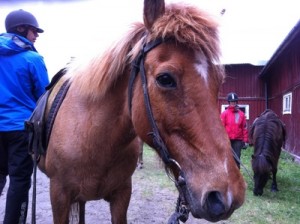 And this is the oldes horse I've seen – 38 years old!!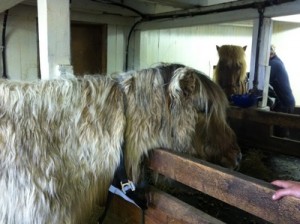 He was retired though… a well deserved retirement!
When we got back I was just in time to participate in Per Markussen's house class, very fun!
And, tomorrow I'll start the day with BODYBALANCE™ class/qw – 08.00 am, sharp!
I've just finished the very last prep of the education session and feel ready to flow.
Snapshots of some of all the lovley people that are hanging out at Workout Åre at the moment: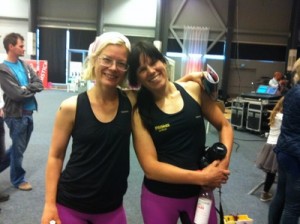 Marie & Sofie!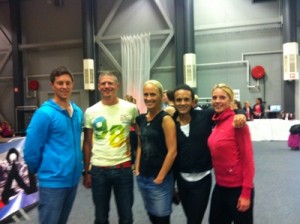 Jonas, Johan, Cissi, Oscar & Bea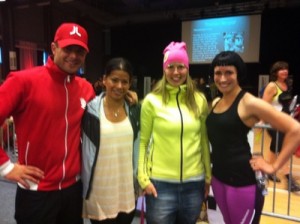 Andreas, Sandra, Lisa & Anna-Lena
Lots and lots of beautiful people with other words!