After this amazing Dance & Training trip we had in NYC I headed down to Miami for a few days.
As I was reflecting over a few things in the sun (and +30 degrees of lovely heat) it hit me that I haven't had any real time of since christmas 2011 when I was in Maspalomas, Canary Islands for a week. (A place I never need to go to again btw)
You might know this already but it was awesome to have a few days where I didn't have anything booked or scheduled.
No curfews, no nothing at all… just vacay.
Time to think. Reflect.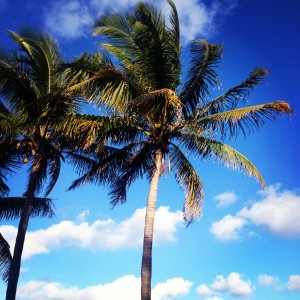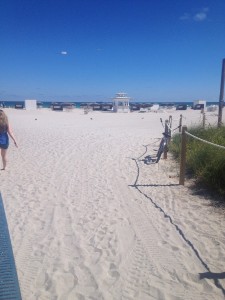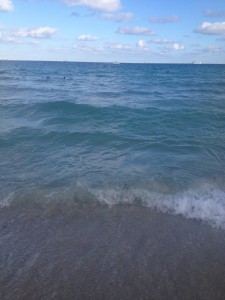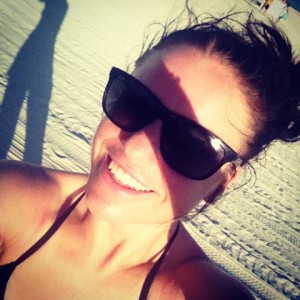 So, even though I cried a little on the flight in take off, when I landed in SWE I felt refilled and boosted with inspiration, energy, happiness and harmony (and D-vitamine) from both NYC and Miami.
Well needed I'd say since this is the shittiest (pardon my french) time of the year. Late fall towards winter, then the never-ending-crap-winter.
But so far it's been good.
I love my classes – and even more, I love my participants.
Saturday, I went to Saga Motion's convention and presented AfHo®.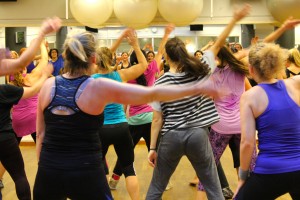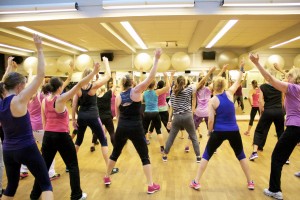 Lovely Åsa (that also took the photos above) joined the class and then we had an excellent brainstorm meeting after. She's gonna help me with a minor charity event.
I'll tell you more about it in a post of it's own.
I hope I'll see you – sooner rather than later, right?!
XO