It's insane how the days fly by.
Day 5 tomorrow already.
It's been an awesome week so far.
The studios we've rented are great, our classes have been a lot of fun, the classes I've taken at Crunch have been good and inspiring and most of all – our crew is amazing.
Some snap shots from the first 4 days:


Me and Craig – took his class tuesday night. Awesome! Like always.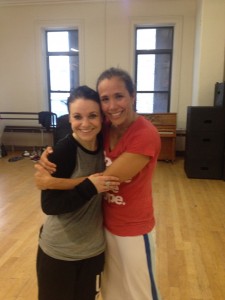 Me and the wonderful, beautiful Nadia Zaki.
She came and taught for us yesterday.
She did a beautiful lyrical routine – and the entire group took her class.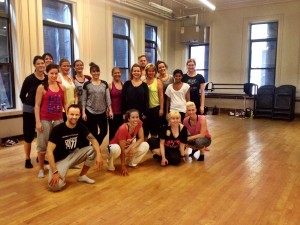 She's one of my favorite teachers, ever. Thanks so much for coming.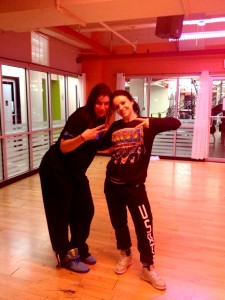 Me and Lillian Concepcion – took her hiphop class yesterday.
A skilled (and tall) dancer.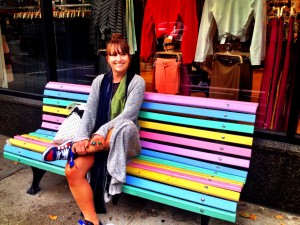 Moa in the west village sun.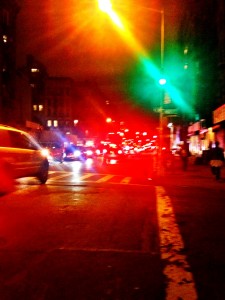 As for the 'today's song'- my recommendation will be Justin Timberlake – Only when I walk away. Listen to it!
xo